6th, 7th & 8th Grade
Sunday Morning Group is available for all middle school students after the worship gathering at 11:15am. Middle schoolers also have a great time at our monthly events, service opportunities, and a retreat each year.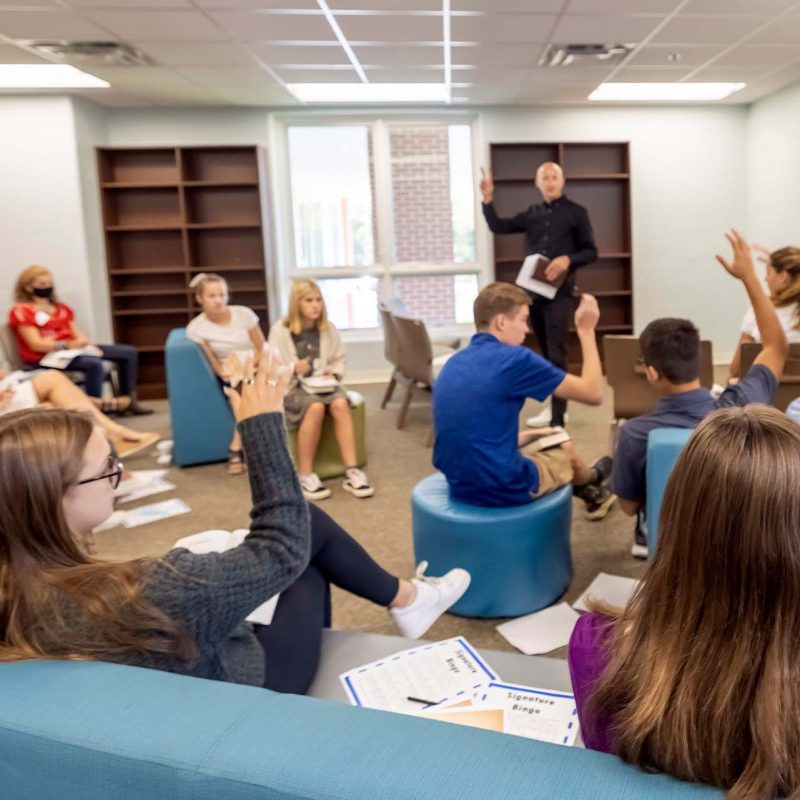 9-12th Grade
Sunday Morning Group meets throughout the school year at 11:15am. We also schedule monthly events and service opportunities, plus a retreat in the fall or winter and Summer mission trip.