Taking all
of Jesus
to all the world.
Global Missions at Cascade Fellowship
We partner with 19 global missionaries who reach the unreached people of the world. By partnering with these missionaries, we're displaying our commitment to take all of Jesus to all of the world—and that takes all of us!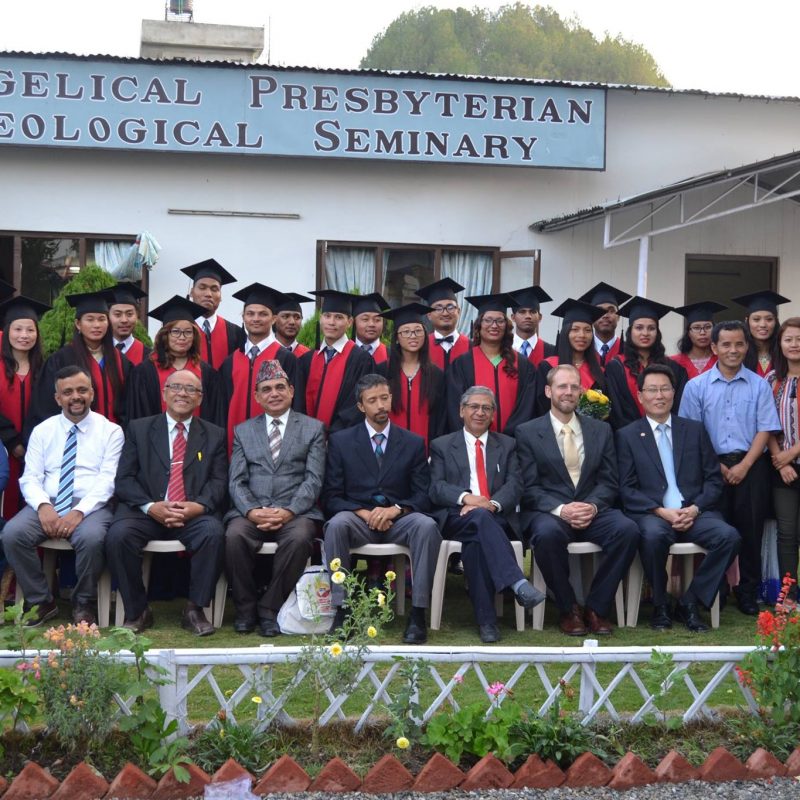 Our Global Mission Partners
For the safety of all of our mission partners, information listed online is limited.
Region: Global
Role: Pastoral care for workers in "closed" nations
Region: United States
Role: Directors of Arab American Friendship Center
Region: Southeast Asia
Role: Living among an unreached people group and translating the Good News in their native language
Region: Central Europe
Role: Campus and refugee work
Region: Undisclosed
Role: Coordinates a radio program reaching oppressed and unreached women
Region: Mexico
Role: Team leader for missionaries in the field
Region: Central America, South America, and the Caribbean
Role: Coordinates radio programming across the region
Region: Mexico
Role: Teaching at a seminary and translating Christian resources into Spanish
Region: Middle East
Role: Developing strong leadership teams for house churches among an unreached people group
Region: South Asia
Role: Seminary professor and church planter
Region: North Africa
Role: Discipling through surgical training, teacher education, and community development among an unreached area
Region: West Africa
Role: Education training for teachers in two countries and run a teacher's resource center
Region: West Europe
Role: Serving among refugees and immigrants
Region: Global
Role: Leads and guides mission partners in Africa, Europe, and South/Southeast Asia
Region: West Africa
Role: Training educators Christian curriculum
Region: Europe
Role: Serve teenagers living on an American military base
Region: Middle East
Role: IT Systems for a mission organization; serving native people in the region.
You can get involved!
There are three easy ways for you to be involved.
1. Join the Global Missions Support Team.
Join a team of volunteers committed to meeting the needs of our Global Mission partners.
2. Support the work.
The Global Missions team relies on what's given to the Global Missions fund to support both short- and long-term partners.
3. Become a Missionary.
Interested in becoming a missionary partner of Cascade Fellowship? Click the appropriate link below to start the process.
Get the latest Global Missions news and updates by subscribing to our email list.