Whether you want to get lost in a fantastical story, or engage your mind in a new way, these authors from Cascade may have just the reading material for you to enjoy!
Know another author to add to this list? Send us an email: hello@casdcadefellowship.org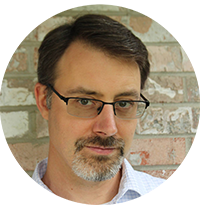 Jason VanHorn wrote Alabaster Dangermond and the Serpent's Blade and Alabaster Dangermond and Astrid's Jewel with Scott Harshbarger.
Link to the Alabaster Dangermond website.
Kellie VanHorn wrote Buried Evidence, Fatal Flashback, and Hunted in the Wilderness, as well as Dangerous Mountain Mission with Sharon Dunn. 
Learn more about Kellie and her books here.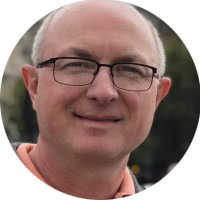 Calvin University celebrates the release of a new book co-authored by Steve, who served on Calvin's engineering faculty. A Christian Field Guide to Technology for Engineers and Designers, was written by Steve along with Derek Schuurman from Calvin's Computer Science Department and Ethan Brue from Dordt College's engineering department. 
Explore Calvin's site and book info.
(Featured image courtesy of Elisa Calvet B. on Unsplash)